SPACE RENTAL Mini Storage
Serving Boston's North Shore Area
Secure, Affordable, Self Storage
Easy access 6:30AM to 5:00PM
Monday through Saturday
Extremely Large, Freight Elevator Load In
Lower Units
5′ X 5′
5′ X10′
10′ X10′
Upper Units
5′ X 5′
5′ X10′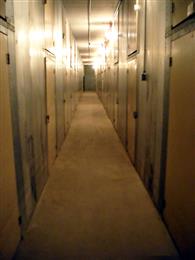 Space Rental mini-storage is a safe, clean and dependable facility located in Lynn, Massachusetts. Space Rental is a fenced in Brick facility and is available to the Massachusrtts north shore area, Storing goods via our spacious elevator and easy access doors makes it a snap. For super deal on storage call landry Space Rental mini storage today.
Storage in a safe secure location. Storage bins are Metal and secure.
Self storage the easy way for safe enviroment. Large spacious elevator.