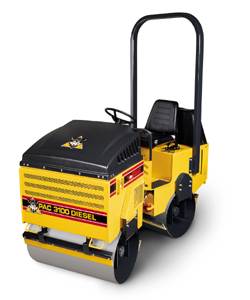 Vibratory Rolle
The WolfPac 3100 Roller features centerpoint articulation, double drum drive, internal vibration and a short wheelbase to make quick work of finish layers of driveways, parking lots, bicycle paths and a wide variety of other surfaces.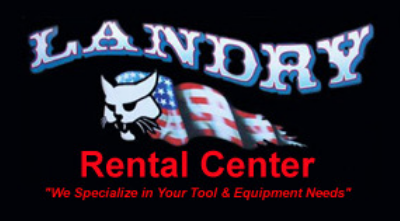 Cement Mixers Gas and Electric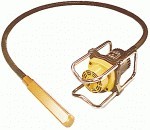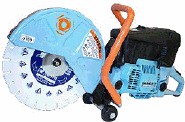 Gas Powered Cut-Off Saws 12" & 14"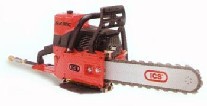 Compactors 3000lb 5000lb with Reverse

Compactors 3000lb 5000lb with Reverse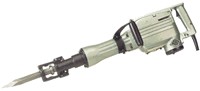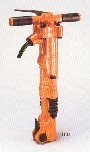 Cement, Mortar and Asphalt equipment rentals, Landry has 80 and 90 pound Electric Breakers as well as air compressors and Air (Pneumatic) breakers. Chipping hammers Cement and Mortar mixers. Feathers and wedges for busting up ledge and Batonamite for Blue ledge.
Vibrators and Vibratory rollers as well as power trowels and bull floats. Landry also has asphalt Grinders, Asphalt cutters, and Walk-behind saws for cement and asphalt.
An 18″ wheel saw attachment and Asphalt grinder attachment to save time and money on any job.
So Call today for a rental quote at 781-593-2903.