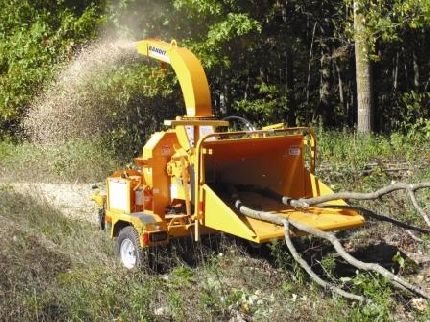 6" Brush Chipper
The model 65xp is a powerful, yet compact unit that makes a great rental machine. A 6″ x 12″ wide chipper throat opening is twice the size of most competitive units offered. A number of options are available that will simplify any operation. The model 65xp is highly maneuverable and will provide year of dependable service for homeowner's, rental customers, and tree care services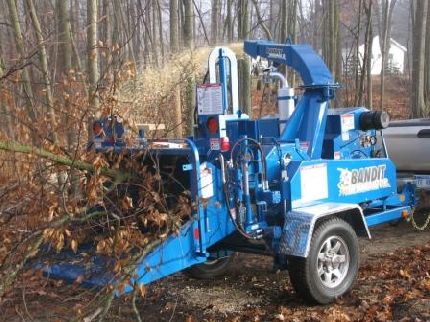 12" Brush Chipper
The Bandit Model 990XP is a compact, 12-inch diameter capacity drum chipper specifically designed for municipalities, rental companies, and tree services looking for a high-performance, compact chipper. The feed system and components on the 990XP make it one of the most productive 12 inch capacity drum-style chippers available on the market today. Engine options are available from most major engine suppliers ranging from 48.1 to 115 horsepower.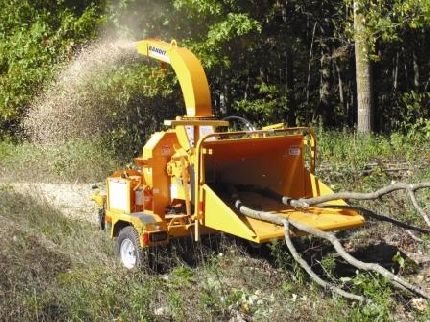 G2 and G3 Tree Cutter / Shredder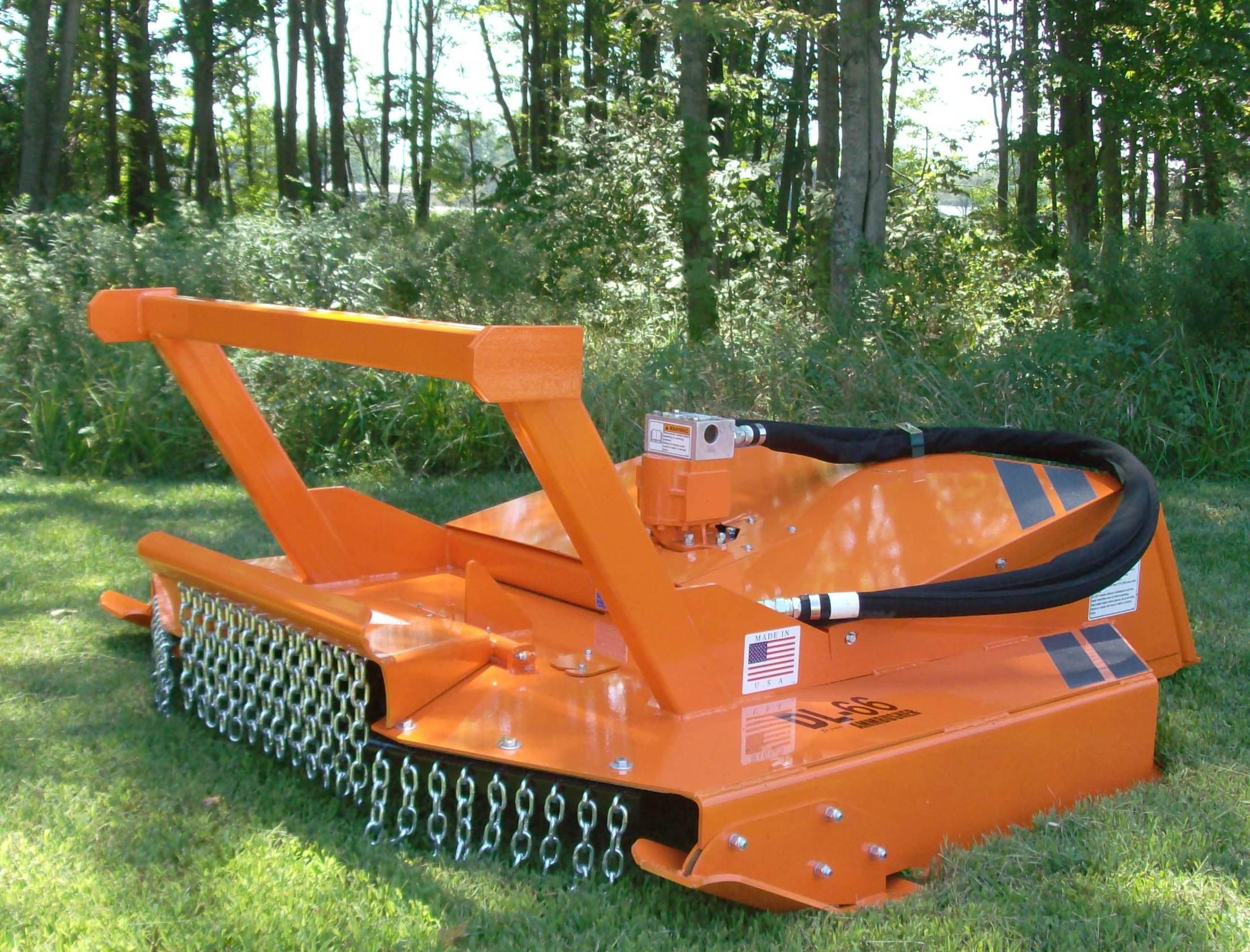 DL-66 Heavy-Duty Land Clearing Brush Cutter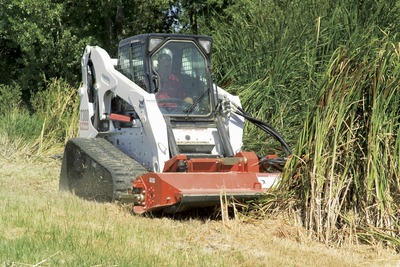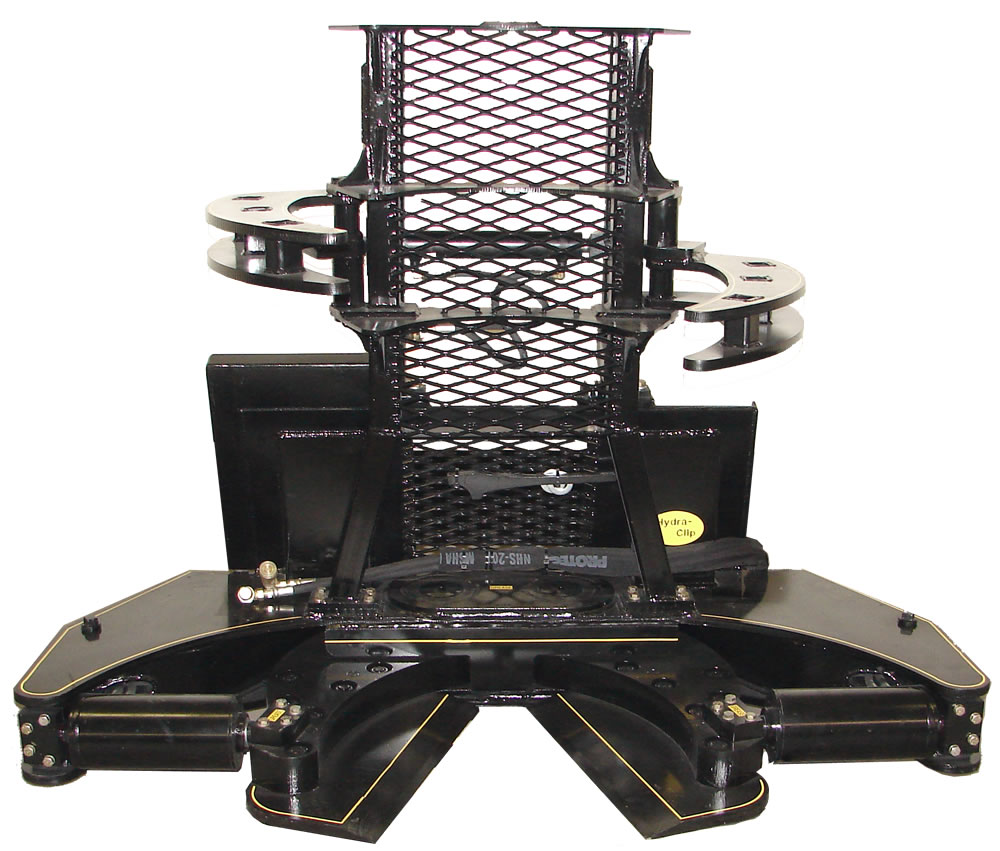 The Hydra-Clip 16" tree shear with grapple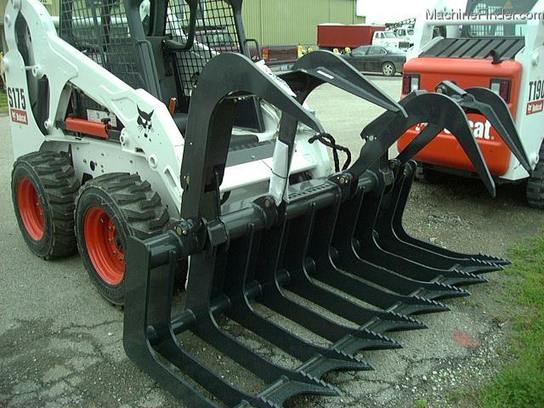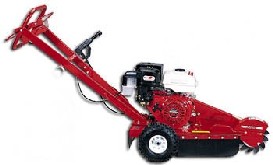 Gas Powered Stump Grinder

All Landry's Excavator attachments save huge on time, Money and Customer satisfaction! Attachments: Excavator brush cutter, excavator mulcher, Excavator Compactor, landry bobcat loaders as well, track machines.
Excavators and attachments Like Brown Brontasaurus Raptor and other great machines for rent in th localities serving lynn, Massachusetts, saugus, salem, nahant, revere, peabody, lynnfield, Cape Code, Gloucester, and out to the central and Western parts of MA.
We also will deliver to Rhode Island, Maine, Connecticutt, Vermont, New Hampshire, Cape Cod. Airports , Golf coarses, Cemetary and Parks as well as enviromental cleanup, enviromental spills.
No job is to tough from Blue ledge breaking, soil compacting, Grading, Mulching of brush and trees for land clearing. Digging is easy. Call today with your needs