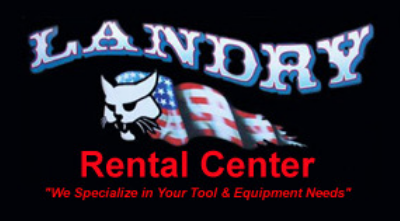 Landry Rental Center has all your Forestry needs covered. Forrestry equipment such as Tree Cutters, Tree Shredders, Tree grinders, Shears and Tree planters.
For Forrestry ground clearing Landry has, Brush cutter as well as Rock Rake, Skid Steer mounted stump grimder as well as hand powered stump grinder.
Landry Rental has a Gas operated Stump Grinder as well as a skid steer mounted stump grinder.
Grinding stumps has never been easier.
A Brush cutter for all types of brush. Brush cutter for skid steer for the thick ground cover and gas powered brush cuuters for the home.
wood chippers are also a popular forestry item along with our portable log splitters.
Just in, we have the Rotadairon now listed under our Bobcat attachments page.