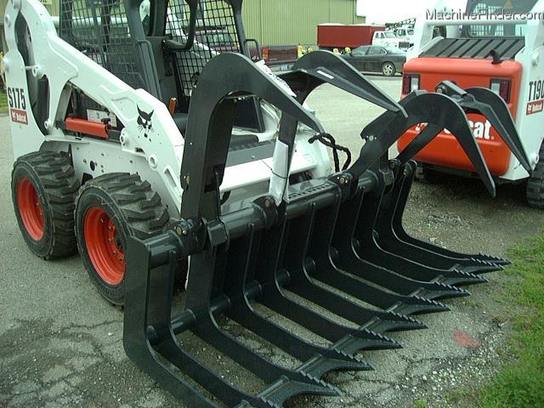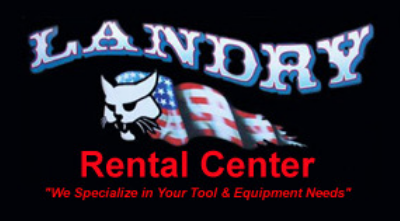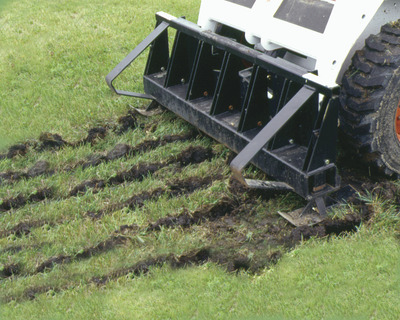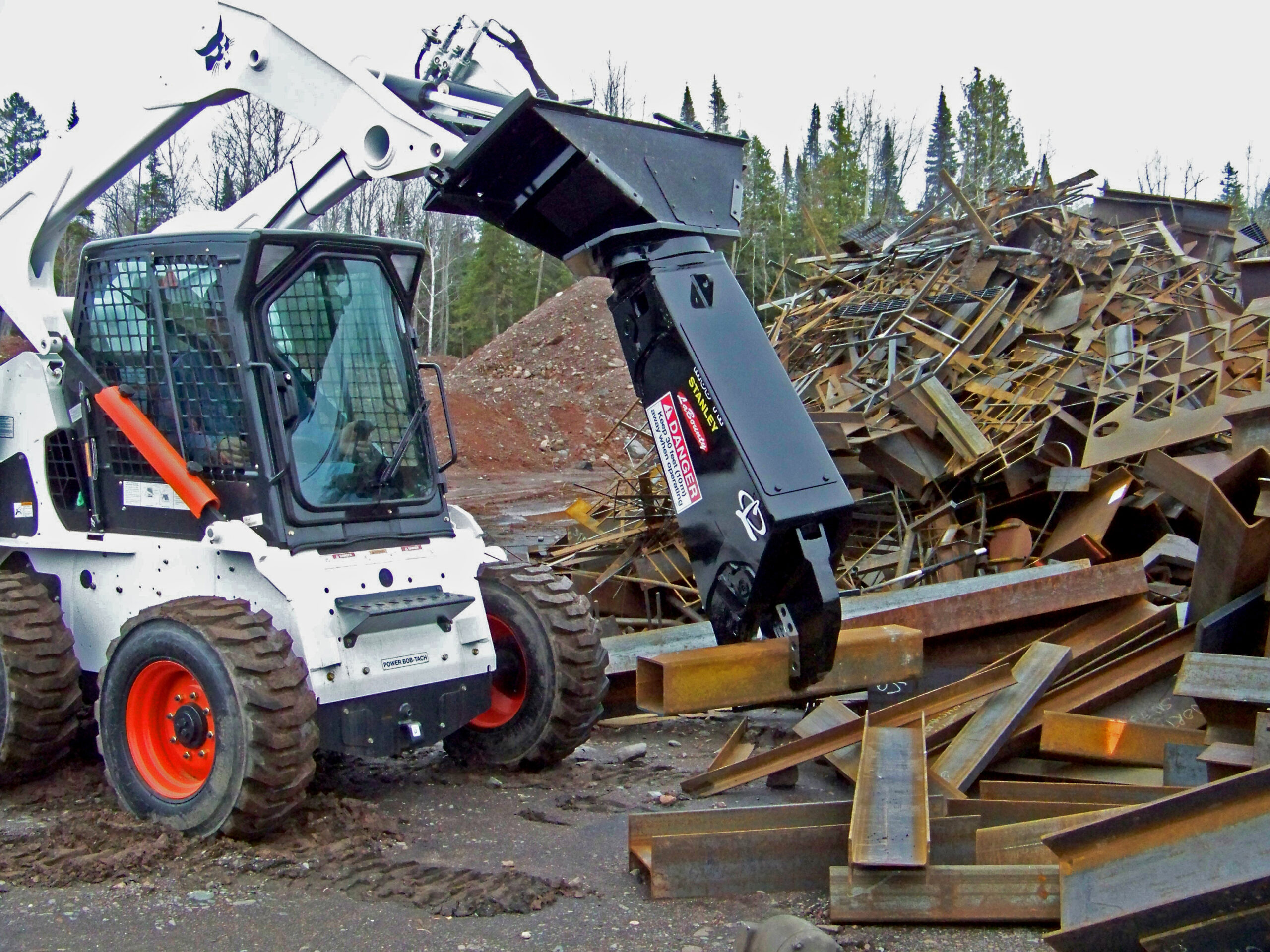 DL-66 Heavy-Duty Brush Cutter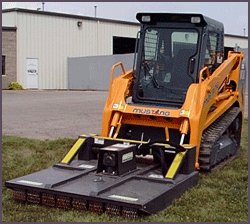 5 Foot Heavy-Duty Brush Cutter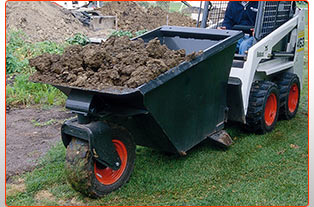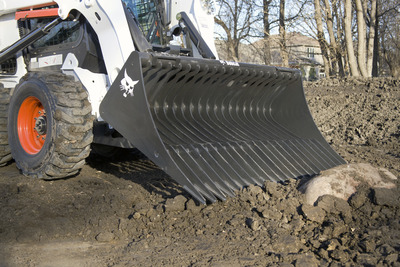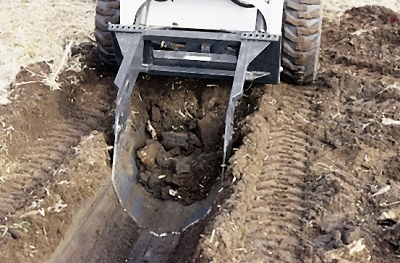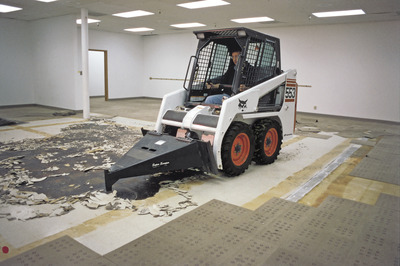 Floor Scraper 2 Types Disc / Blade Removes Carpet, Tile, Aspalt& Glue.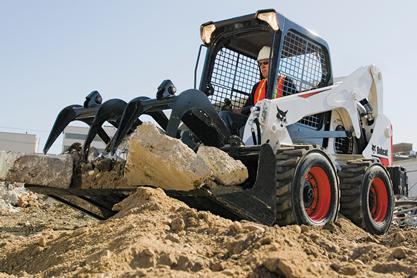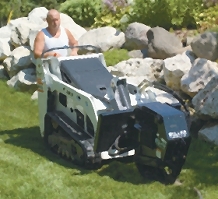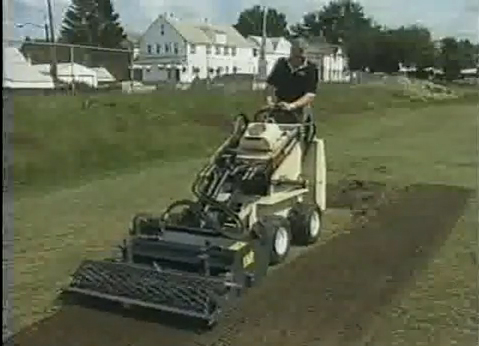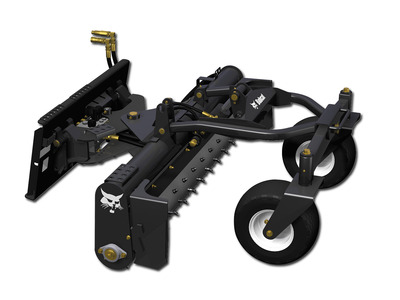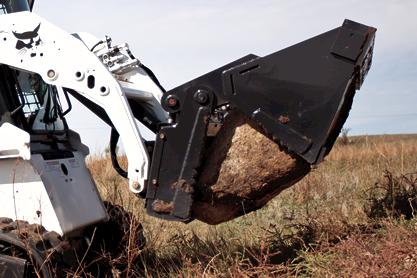 Combination Four-in-One Bucket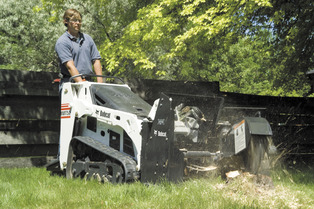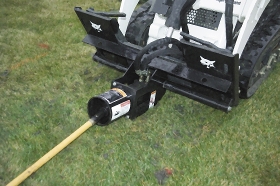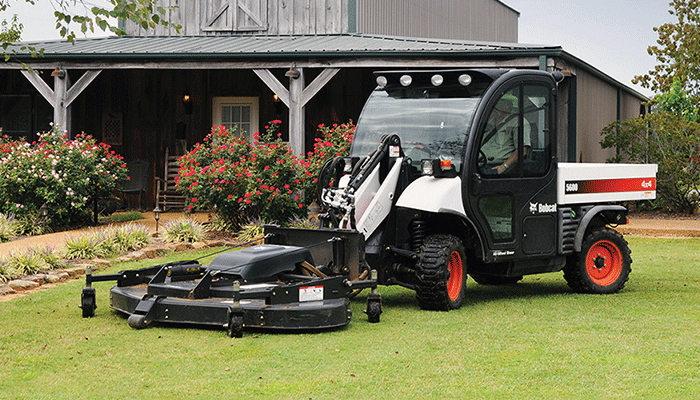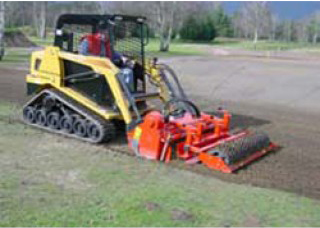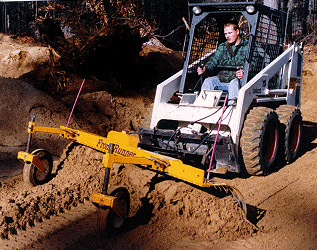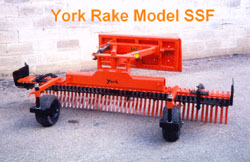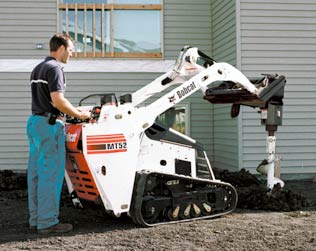 Auger Sizes 9", 12", 14", 16", 24", 36"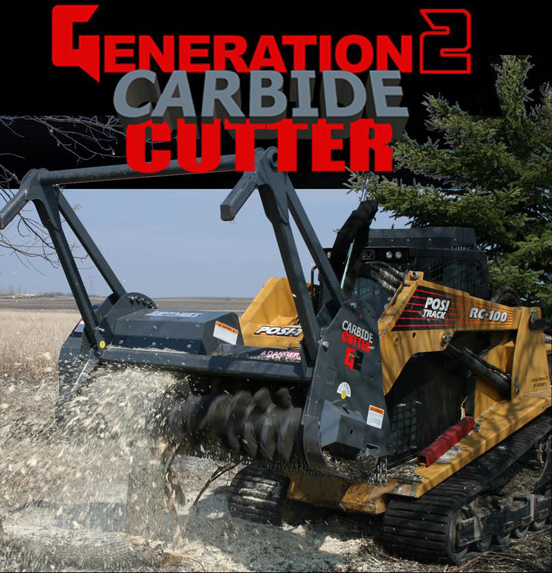 G2 Tree Cutter / Shredder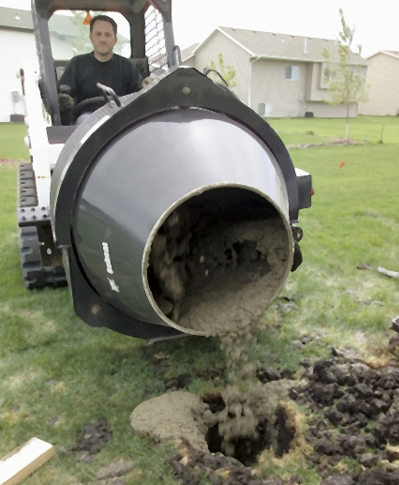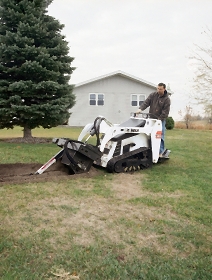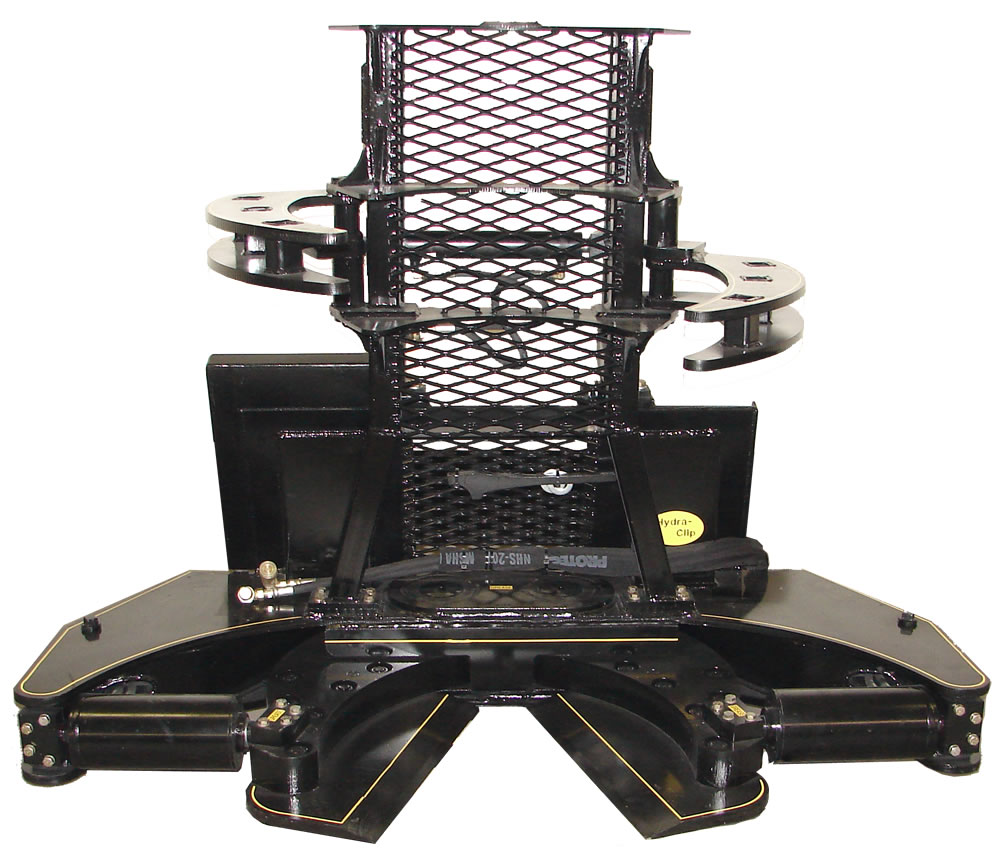 14" Timberwolf Tree Shear with grapple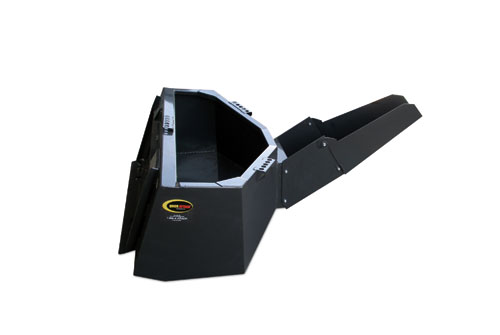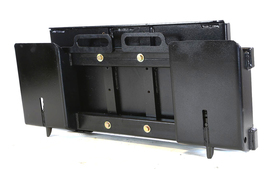 MT52 Adapter plate for Dingo and Ditchwitch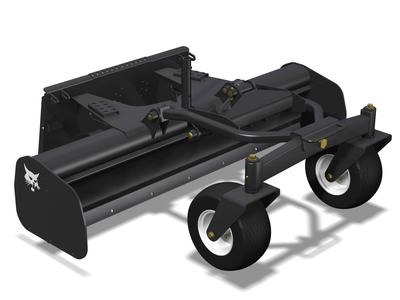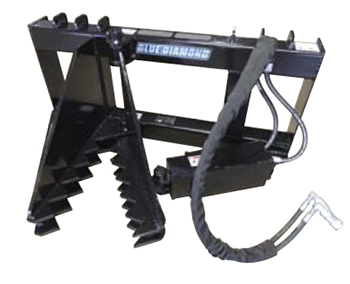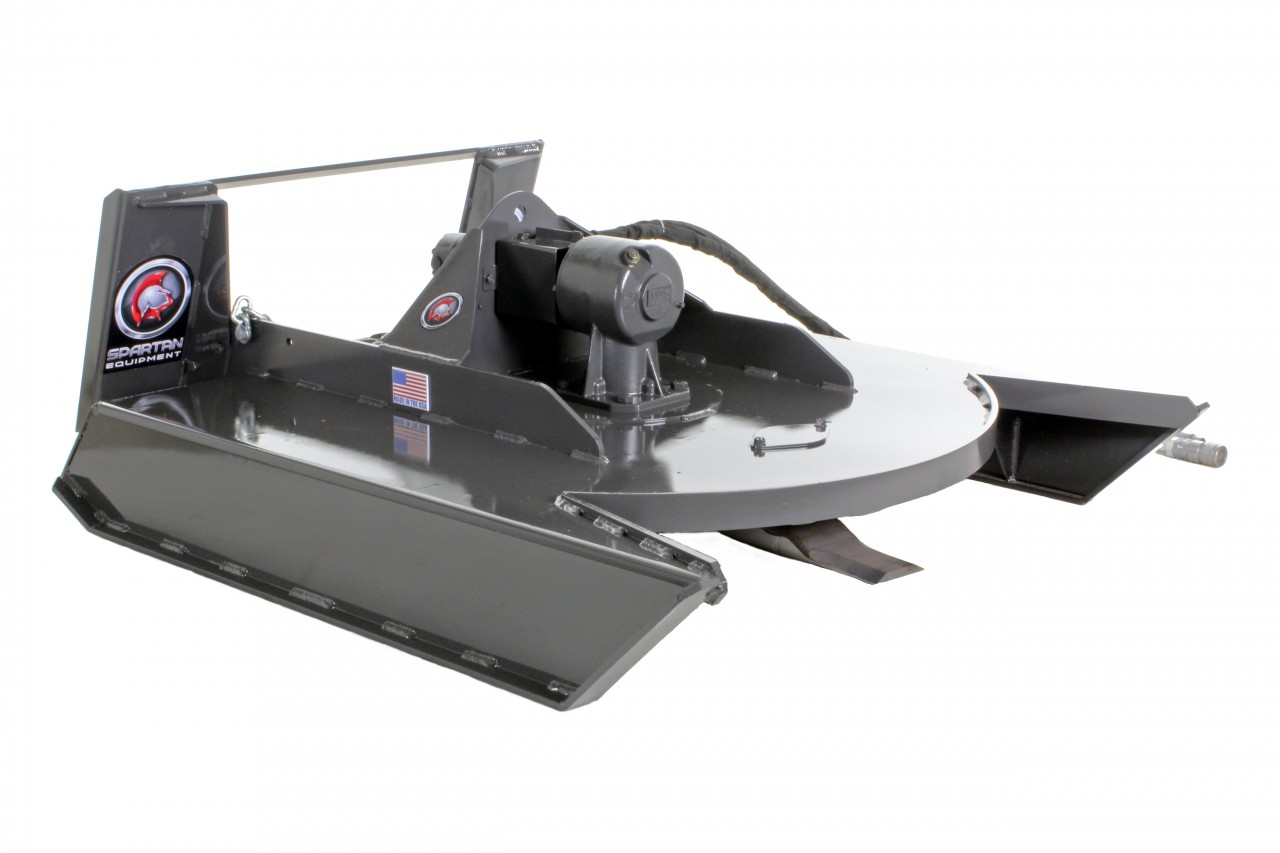 Brush Cutter Attachment 48" Wide


Landscape Rake 60" and 70"



Hydraulic Breaker Four sizes Available




Auger Sizes 9", 12", 14", 16", 24", 36"















Bobcat Loader Attachments
WE HAVE DINGO AND DITCH WITCH ADAPTER PLATES FOR ATTACHMENTS.  TURN YOUR DINGO LOADER INTO A BOBCAT.  DINGO ATTACHMENTS ARE AVAILABLE AS WEEL AS DITCH WITCH.
Dumping Hopper, Planer 18″ and 24″, Landscape Rake 60″ and 70″, Hydraulic Breaker Two sizes Available, Auger
Sizes 9″, 12″, 14″, 16″, 24″, 30″, Floor / Ice Scraper, Soil Conditioner, Sweeper, Grader Blade, Cement Mixer, Flail Cutter Attachment, Brushcat 60″ and 90″, Power Angle Sweeper, Snow Blower, Pallet Forks, Dozer Blade, Stump Grinder, Tiller, Front Runner Rake, Root Grapple, The Hydra-Clip 16″ tree shear with grapple, Rock Bucket, Vibratory Roller, Tree Spade, Wheel Saw, Grapple Bucket, Digger, Trencher, Brush Chipper, G2 Tree Cutter / Shredder, York Rake
MT50/52 Attachments
Borer,  Auger Sizes 9″, 12″, 14″, 16″, 24″, 36″, Hydraulic Breaker, Trencher, Pipe and Cable Puller,  Floor / Ice Scraper, Grapple Bucket, Backhoe Attachment, Pallet Forks
We also rent Brushcutters in New Hampshire, Connecticut, Maine and Vermont as well as Massachusetts.
The Brushcutter attachment can handle stalks up to 2″ in diameter.
Our Bobcat Flail cutter will clear brush, trees and small trees up to 3″ diameter and is available to rent in New Hampshire, Connecticut, Maine and Vermont as well as Massachusetts.
Demolition attachments such as Hydraulic Breakers and Grapple buckets are avasilable as well to New Hampshire, Connecticut, Maine, Vermont and Massachusetts.
Demolition equipment for the Bobcat is design to make your work quick and efficient to increase productivity and increase your bottom line.
Check out our tree cutter page.  If you need to clear house lots or are undrcutting for growth, the tree shear or our tree cutter is for you,  Click on the images above and see which can save you hours of time.  With just two people you can clear house lots in a fraction of the time it would take a crew with saws.
Clear brush and small trees while distributing cut materials evenly with the flail cutter attachment. With a cutting width of 79 inches, the fail cutter delivers excellent cutting and mulching action for materials up to three inches in diameter. The flotation linkage and compact deck length allow the flail cutter to float over ground contours, maintaining surface contact for optimal cutting performance. And the thick steel deck design protects the attachment and provides maximum strength for tough clearing jobs.
This efficient attachment is designed to excel in applications such as agriculture, landscaping, utility, and rental. Other applications include maintenance around personal and lakefront property, construction sites, power lines, road right-of-ways, trails, and other areas needing brush or small tree removal. Cut, mulch, and spread a fine finish with the flail cutter attachment.
Flail cutter available for delivery within Massachusetts, vermount, New Hampshire, Maine, Connecticutt and Rhode Island.
Lawn rebuilding equipment for Trails, Athletic fields, Lawns and Gardens.  Whatever your need we have the equipment that is right for you.
Landry rents Fecon mulcher attachment and loftness g2 cutter for your specific needs.  The Fcon Mulchers are a fast and easy way to clear debri.  And the Loftness G2 cutter can clear a houselot in the blink of an eye.  So come to landry's today for your Fecon Mulcher or Loftness g2 tree cutter.
Our equipmet is comaparable ad adaptable on most Dingo, Dingo rental, Dingo equipment.  Dingo is Toror.  Johne Deer5e, John Deer Tractors, loaders and John Deer Skidsteer equipment.  Catapillar, Kubota Volvo Kumatsu, are all similar.
With our skidsteer loader rentals you can use just about any Bobcat attachment for any job.  Brush removal, Brush Clearing, Heavy Brush removal. Mulching equipment for lawn and garden. Lawn Mower Attachments .  Brush cutting and dense Brush cutting safely with our attachments.  Rental Attachments save time and money.
All Landry's Excavator attachments save huge on time, Money and Customer satisfaction! Attachments: Excavator brush cutter, excavator mulcher, Excavator Compactor, landry bobcat loaders as well, track machines.
Excavators and attachments Like Brown Brontasaurus Raptor and other great machines for rent in th localities serving lynn, Massachusetts, saugus, salem, nahant, revere, peabody, lynnfield, Cape Code, Gloucester, and out to the central and Western parts of MA.
We also will deliver to Rhode Island, Maine, Connecticutt, Vermont, New Hampshire, Cape Cod. Airports , Golf coarses, Cemetary and Parks as well as enviromental cleanup, enviromental spills.
No job is to tough from Blue ledge breaking, soil compacting, Grading, Mulching of brush and trees for land clearing. Digging is easy. Call today with your needs